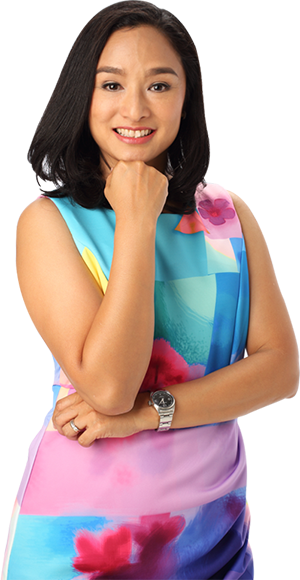 GRACE-FILLED MOMENTS
When I first started to write, I always waited for the "magic moments," those rare times of illumination when you get hit by a wonderful heavenly insight.
I lived for those aha moments when I would glimpse heaven and earth colliding right before my eyes. Then I would immortalize them in my writing to share with many others.
But as I grew as a writer and in my faith in God, I no longer waited for those epiphanies. I realized that every second I'm alive is a "magic moment." There is no instance when God doesn't speak to me. In fact, all creation screams at me about the glory of the Lord.
So now when I need to churn out an article, I open my eyes, ears and spirit and I write. I'm no longer confined to those rare times of illumination because God's presence is everywhere and His grace is everywhere.
So I invite you to browse through my website and pray that something in here would speak God's personal message into your life.
May your days be packed with grace-filled moments with the Lord!
BOOKS
Grab a copy of my seven books. Click on the image to purchase the book online